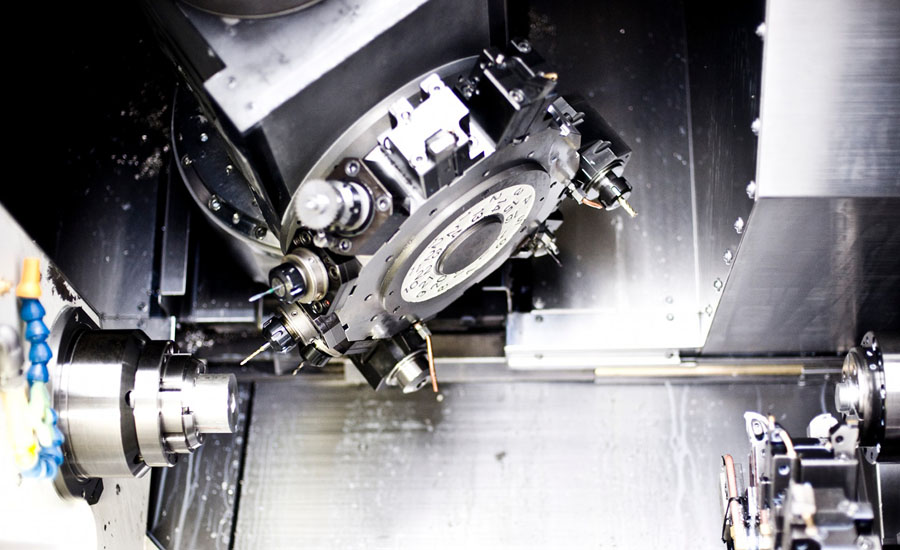 About us
BIMETAL CNC s.r.o., your partner for the production of turned and milled parts of the highest quality.
MORE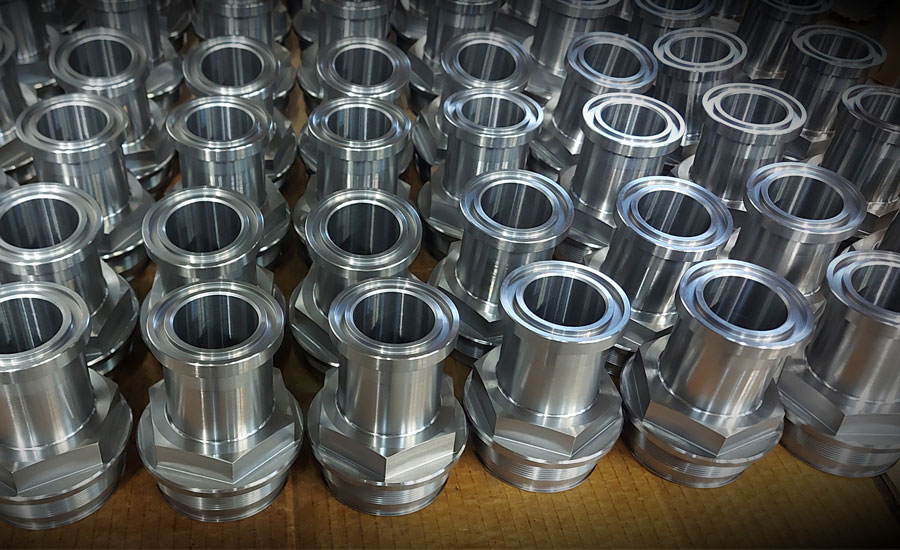 Services
Turning | Milling | Grinding | Drilling | Sawing
We specialize in machining of metal parts from the 0 series to small/medium series according to the requirements of customers from various industries.
MORE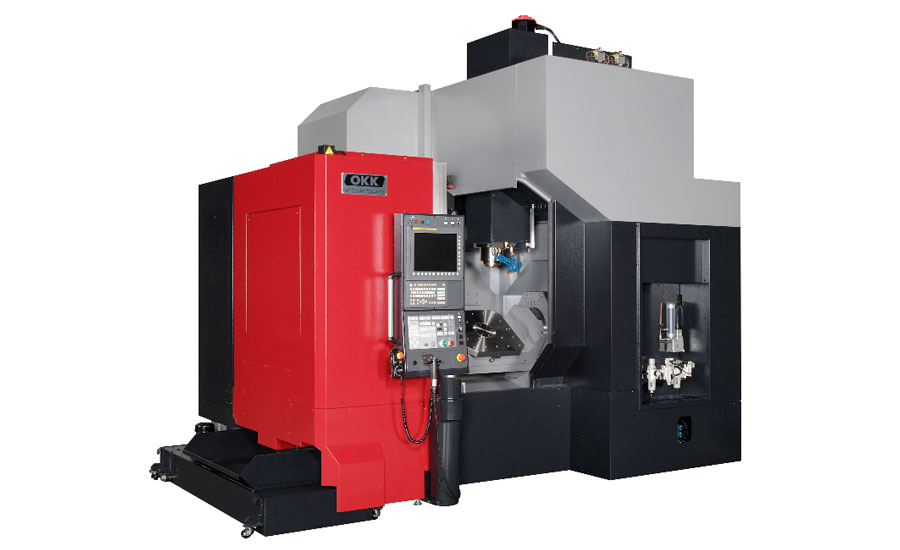 Machinery park
We invest in state-of-the-art technologies to keep up with the competition and be ready to respond flexibly to ever-changing market conditions.
MORE
Our products
We supply turned and milled parts such as discs, flanges, shafts, couplings, nuts, bolts, spur gears, seals, valve blocks and more. You can see a few examples of our production here (click to enlarge):